Your Recruitment Specialists
The Allstar Recruitment Group consists of 5 specialist divisions covering all aspects of recruitment.
Allstar Recruitment Group is your firm's best choice when it comes to employment agencies in Perth and across Australia.
As a specialist recruitment agency offering labour hire, office staff, both permanent and temporary, to our clients Australia-wide through our offices located in Perth, Sydney, Melbourne and Brisbane.
Our clients are able to attract and retain key level staff through the engagement of our recruitment services. This allows strategic growth, the ability to break into new markets and regions and provide competitor advantage in their industry.
We assist a range of companies including many local small to medium enterprises. As well as large Australia wide and multinational companies.
Our local industry knowledge of the Perth recruitment market allows us to assist with client start-up's of new branches and offices, specialising in assisting with everything from key staff attraction to strategic recruitment plans and advice.
Our expertise lies in all aspects of recruitment, including identifying your needs, thorough competitor analysis, creating the right recruitment campaign, finding the right channels and using the most successful interviewing techniques.
We also offer unrivalled support by using our extensive network to find your perfect person. When you use Allstar Recruitment Group for your recruitment needs, you will have access to our recruitment specialist's local knowledge, industry connections and databases that we have built since 2005.
Clients
Allstar Recruitment offer specialised tailor made recruitment services. Your Allstar consultant is a specialist in your industry who will look after you through the recruitment process and beyond. We get to know your business so we can offer the best advice on how to meet your staffing needs.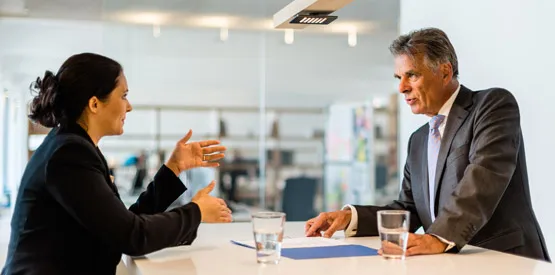 Allstar Recruitment does things differently. We set out to give you the high standard of service we wished we received as candidates. Our passion is to see skill sets, experience and personality matched with the perfect employer, where you will both exceed professionally.
Allstar Recruitment Group has five core divisions covering all aspects of recruitment throughout Australia:
Allstar Professional – Sales, Accounting, Admin, Management
Allstar Labour Hire – Mining, Oil & Gas, Construction and Warehousing
Allstar Executive - Executive placement and Headhunting
Allstar Engineering - Engineering and Technical staff
Allstar Hospitality - Hospitality, Hotels, Management and Chefs
Our experienced consultants offer a professional service, working ethically with integrity to establish strong relationships with clients and find the best staff for their recruitment needs. Each of our consultants is knowledgeable about your industry and the roles you require, so you can stress less about finding the right people for your available positions. We work hard to ensure our clients are happy with their candidate and our job seekers find their job placement as rewarding an experience as possible.
We offer an amazing 12-month replacement guarantee that will ensure that you are satisfied with your candidate. Whether you are looking to appoint a key executive, a project manager or require additional manpower to cover a specific project, we've got you covered.
So, when choosing from the many employment recruiters in your city, look to Allstar Recruitment Group to make the process simpler, easier and above all, successful.
Phone our Perth office and speak to one of our experienced employment recruiters on 1300 478 233 or fill out the form below to tell us what you are looking for. Phone our Allstar Recruitment Agency Perth office on 1300 478 233